Rehabilitation Center Miami South Florida
personalized care
At South Florida Rehab and Training Center (SFR) is located in Miami, FL. The team of highly trained physical therapists and trainers are committed to providing you with the most experienced and skilled physical therapy available. Through personalized care and a hands-on treatment, the team at SFR focuses on rehabilitation, strengthening and conditioning, and preventive care.
LEARN ABOUT US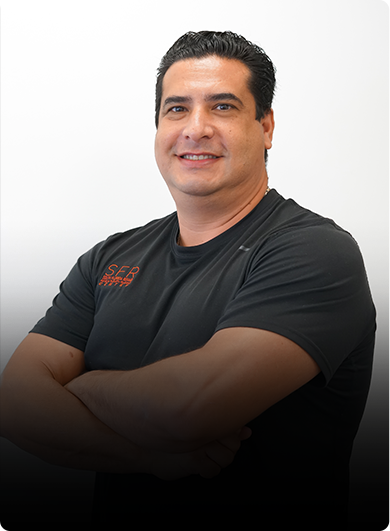 Gabriel Carvajal
CEO – Orthopedic and Sports Medicine Physical Therapist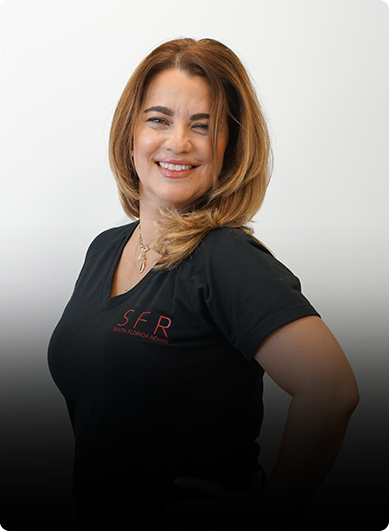 Yolanda Gonzalez Carvajal
Director of Operations
Best Rehab Center in South Florida
packages
All packages have a 6-month expiration after date of 1st use
WHAT OUR CLIENTS SAY

I Recommend SFR to everyone I know that has an injury. Gabe and his staff are hands down amazing. They use the latest technology and are very knowledgeable. If you want to get back to normal as soon as possible this the place to go to.
Bryan B
view all testimonials
Home