rehabilitation
strengthening
conditioning
Preventive care
Recovery
At South Florida Rehab and Training Center (also known as SFR) is located in Miami, FL. The team of highly trained physical therapists and trainers are committed to providing you with the most experienced and skilled physical therapy available. Through personalized care and a hands-on treatment, the team at SFR focuses on rehabilitation, strengthening and conditioning, and preventive care.
We here at SFR believe that physical therapy goes beyond relieving your existing pain. We trust that by helping you build a stronger foundation, it is in fact possible to prevent pain and stiffness from becoming chronic. Patients at SFR undergo an in-depth physical therapy regimen, that allows them to rehabilitate and gain confidence with their future physical goals.
By using the latest technologies in physical therapy and employing individuals that are passionate about outstanding care, the team at South Florida Rehab and Training Center helps you get through your injury as swiftly as possible.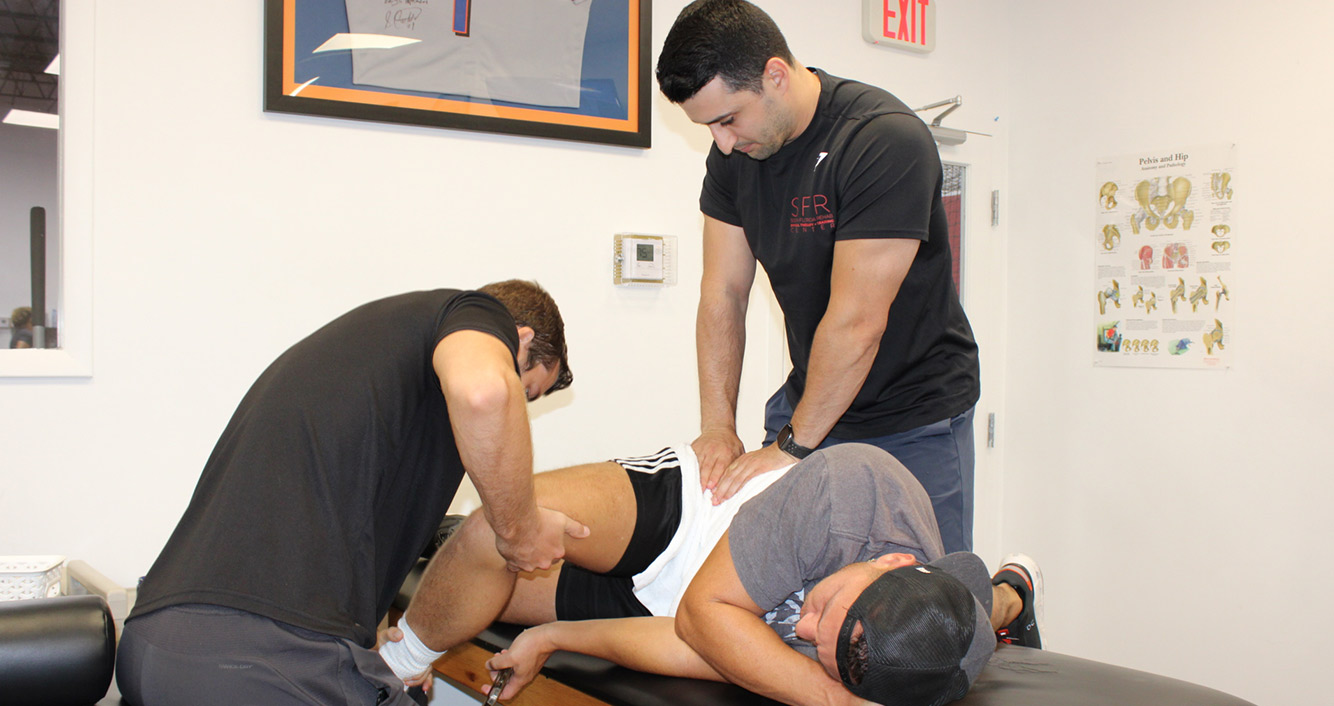 Mission Statement
South Florida Rehab and Training Center was founded with the purpose of establishing a physical therapy atmosphere with traditional family values and exceptional medical care. Our facility's main goal is to provide one- on- one therapy and give a feeling of being part of a positive environment. We accomplish this by our experience in knowing the latest technologies in physical therapy and employing people that have our same values.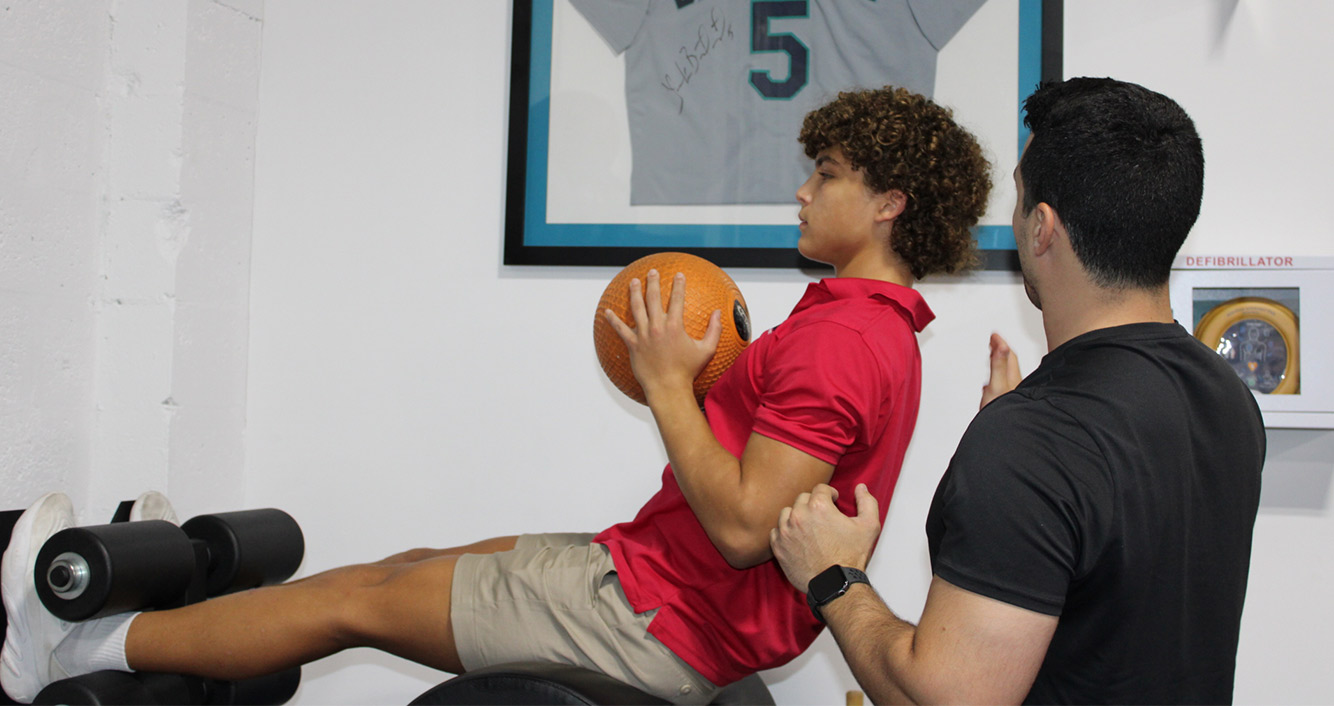 WE care ABOUT our patients
The care for our patients consists in understanding their concerns by helping them get through their injury in a swift manner. Our intent is to earn the patient's trust so they may leave our facility healthy and may continue to reach their goals with faith and confidence.
About Practice