SFR- Baseball Seminar 2019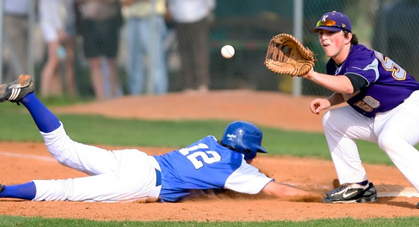 South Florida Rehab and Training Center will be hosting a Baseball Seminar at our facility in located in South Miami.
Our two day seminar will include lectures from professionals in the industry, physical assessments, live Q&A and more. This is a great opportunity for parents to learn what the next steps are in their sons baseball career.
Call our office today and reserve your spot! 305.905.4188
Dates: Saturday, May 18th & Sunday, May 19th
Location: 6812 SW 81 Street, Miami, FL 33143
Author